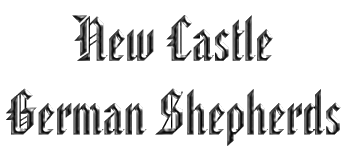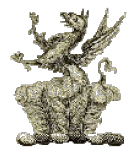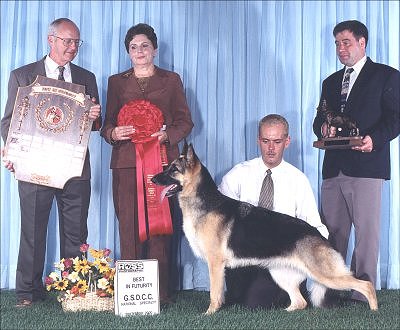 Am/Can Ch Woodside Future Look Hi-Cliff

Thank you for visiting NewCastle German Shepherds. I have several bitches in mind for leasing.

As you enter my exciting world, please visit my handling page, as handling
is why I am so involved in the German Shepherd today...Enjoy and thank you
once again for taking interest in NewCastle German Shepherds.
Thank you Sandy Anderson for allowing me the
opportunity of owning such top quality bitches!
Please contact me for handling, go and look at the dogs and
clients I have handled for.

Bryan O-Blanquet
3178 Rosemont Drive
Sacramento, CA 95826
(916) 362-5283


GIRLS UPDATED 3-27-01
[
You are German Shepherd Lover
to visit my site! Thank you
Please don't forget to sign my guestbook!
OUR FIRST AWARD!!!! ***WOW***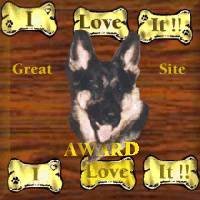 E-mail me!
This site was updated 03/27/2001
This site was launched 10/31/99

This GermanShepherd@Onelist.com Web Ring Site belongs to Bryan O-Blanquet


All rights reserved
No graphic or statement may be used from this site
without the express permission of Bryan O-Blanquet of
NewCastle German Shepherds